THERE IS NO SEPARATION
There Is No Separation
is a documentary portrait of a woman who has tried to live without harming the world, while remaining present to its changes. Laura Jackson has spent over 40 years cultivating 10 acres in western Montana. Her life has been one of kinship with place and the slow revelations of family history. We see Laura nurturing a landscape, speaking to environmental change, and ultimately, asking questions of our shared mortality. Her story is one of crafting a life, yet perhaps never knowing home.
There Is No Separation
is directed, shot and edited by Wes Kline. Damon Falke served as interviewer, story editor & writer. The film is co-produced by Wes Kline & Damon Falke. It was filmed on location in western Montana in 2022.
There Is No Separation,
2022. 28 min, 4K/2K DCI 1.89
For screening inquiries contact: weskline@gmail.com

BIOS

Wes Kline
is an American filmmaker, photographer and musician working in Florida. For the past twenty years he has exhibited and screened his work nationally and internationally. His work extends principles developed in eco-poetics and ecology and examines vectors of human and non-human activity, especially focusing on minor histories and architectures as sites of "dwelling." He has previously worked with Damon Falke on the films
Koppmoll
and
Laura, or Scenes from a Common World
, and the play
Now At the Uncertain Hour
. His work can be found at
weskline.com
.
Damon Falke
is an American writer living in northern Norway. His work includes, among others,
Koppmoll
,
By Way of Passing
,
Now at the Uncertain Hour
, and
Laura, or Scenes from a Common World
. Much of his work considers relationships between memory and the present, particularly as they are expressed through objects and landscapes. In addition to writing, he has lived and traveled broadly, both as a traveler and a sportsman. His work can be found at
damonfalke.com
.
TRAILER

STILLS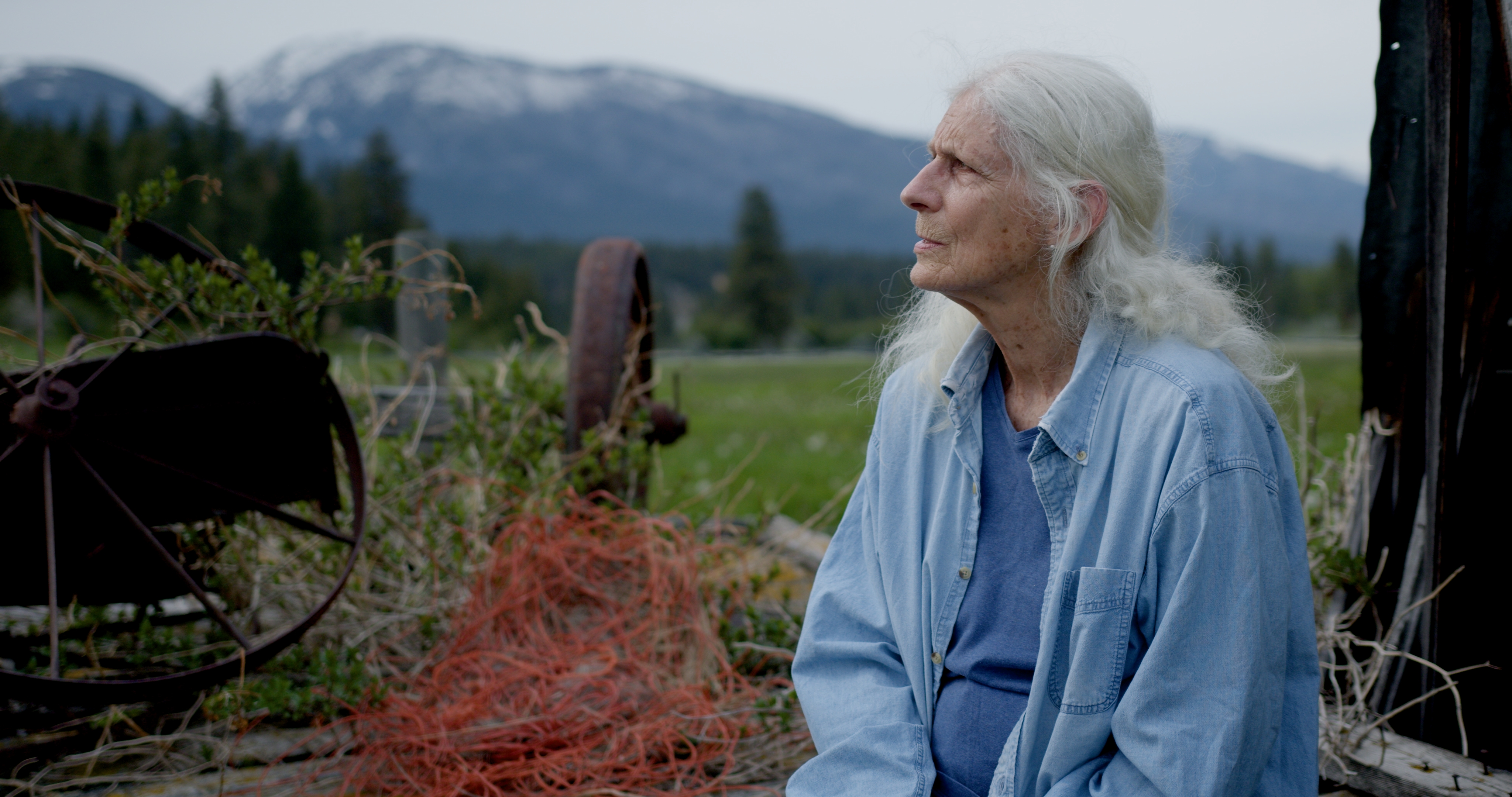 copyright 2022 breathturn films